WALTHER PILOT Signier-K Spray Gun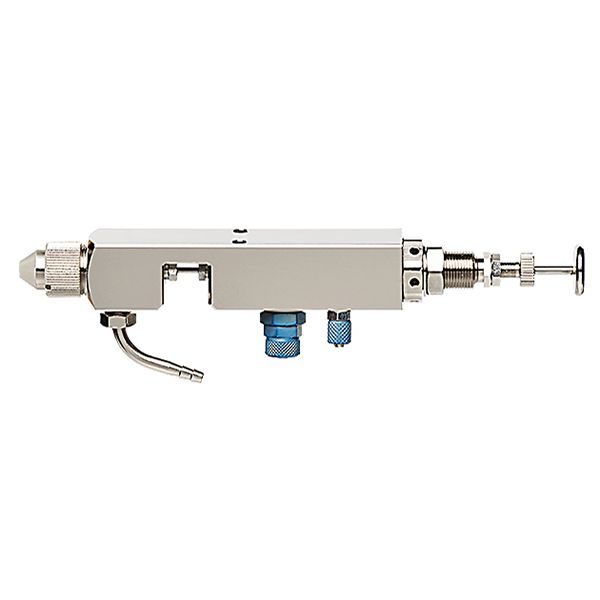 Fully automatic adhesive spray gun
Gun body: nickel-plated brass.
Nozzle: stainless steel.
Air caps: round or wide.
Product Overview
The PILOT Signier-K solvent based adhesive spray gun is an excellent choice due to its accuracy, precision and high speed.
Product Details & Part Information
Cleaning kits and repair kits for this spray gun are available.
Available:
Recirculation version
With wide-jet nozzle insert
With flushing function to clean nozzle/air cap
With round-jet nozzle insert: 0.3mm / 0.5mm / 0.8mm / 1.0mm / 1.2mm / 1.5 mm
Useful Guides