Spray Marking, Spray Adhesive, Spray Coating & Spray Lubrication Systems
Spray Direct Ltd is the independent UK agent for Walther Pilot GmbH spray gun equipment with over 25 years experience in supply of Spray Marking, Spray Adhesive, Spray Coating and Spray Lubrication Systems
Our knowledge, over 25 years in this industry, enables us to provide you with impartial advice concerning your spraying application, and we are happy to offer free technical device tailored to your specific application.
Our Comprehensive range of Spray Guns takes in both manual and automatic, single and multi nozzle. So from single spray guns to complete systems we offer you the solution for your production needs.
We have products for all spray application requirements which can be tailored to customer needs, and our experience takes in a vast range of industries.
We ensure that replacement and alternative parts are readily available up to a ten year time period.
INDUSTRIES WE WORK WITH
steel
automotive
furniture
chemical
pharmaceutical
food
fashion
automation
plastics
shipping
ceramics
model making
Non Contact Spray Marking Systems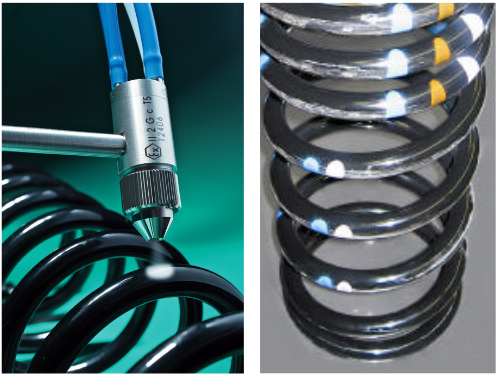 Spray Direct provide a range of Non Contact Spray Marking Systems for applications in a broad range of industries. Applications of the Systems include fault marking, product identification or specialist marking throughout the manufacturing process. The marks can take a number of forms, dots, lines or alphanumeric. These are high precision Spray Marking Systems that work with tiny amounts of paint and they are very cost efficient.
Adhesive Spraying Systems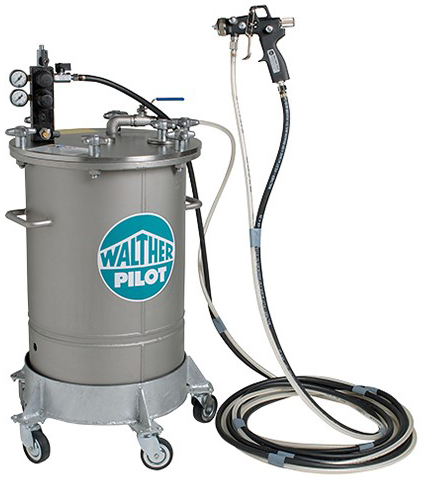 Spray Direct provide a comprehensive selection of Adhesive Spraying Systems. These include Solvent Based Spray Systems, Water Based Spray Systems and Spraying Systems for 2 – Component Adhesives. The systems comprise a material pressure tank, a spray gun and delivery system. Special configurations of adhesive spraying systems are available on request.
Spray Coating Systems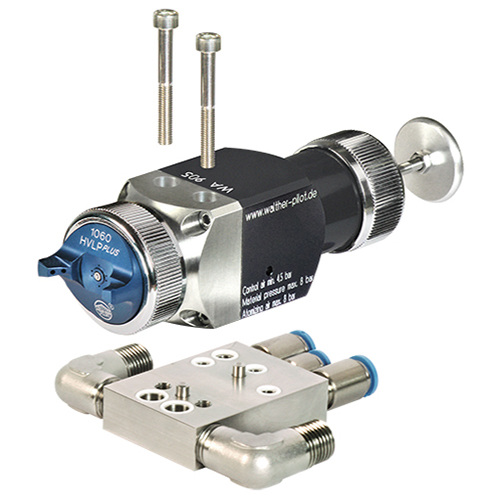 The Spray Coating Systems supplied by Spray Direct are specifically designed to meet the requirements of the material being applied and produce a high quality finish. The Spray Guns supplied with the system are tailored to the coating requirements as is the material delivery system. We can design the Spray Coating System to fit into an existing control process or custom design to meet customer specific requirements. The spray Coating Systems can be automatic or manual with single or multiple Spray Guns.
Spray Lubrication Systems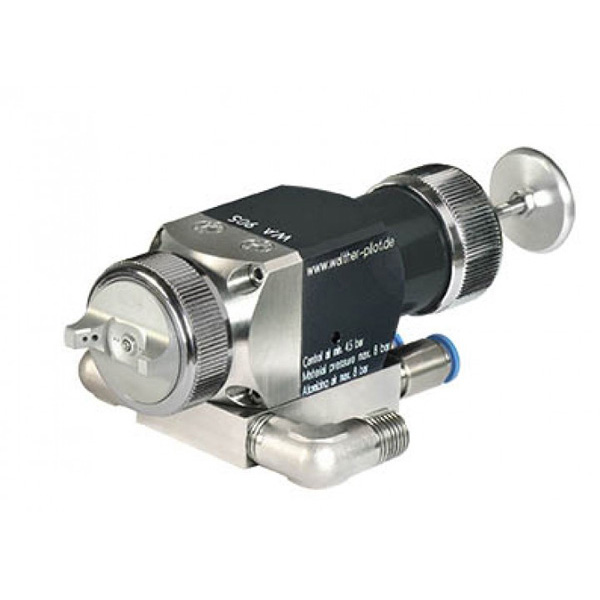 Spray Direct Provide Spray Lubrication Systems for a variety of industrial applications. These include single gun spray systems for individual component lubrication and multi gun fully integrated mould release systems. As with many of our systems, they can be either manual or automatic and the system can be integrated into existing process or designed to meet customer specific requirements. Options available include high and low level sensors and manual, pneumatic or electric agitators.